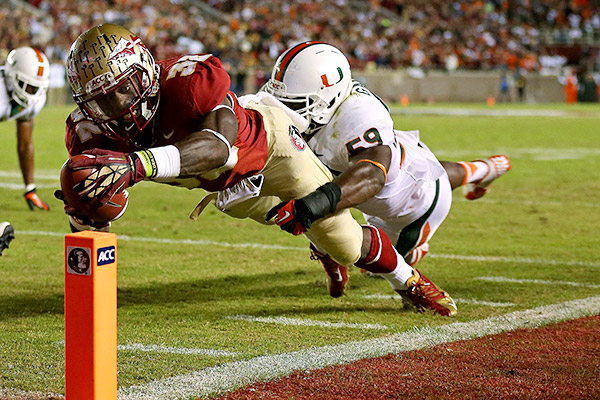 Syracuse athletic director Daryl Gross wants a change to the Atlantic Coast Conference's current eight-game league schedule and league officials will discuss the possibility during meetings in late January.
One of Gross' suggestion is to have a nine-game conference schedule. The five conference teams that are left off one year must be on the schedule the following season.
That would likely eliminate some of the yearly rivalry games like Florida State-Miami.