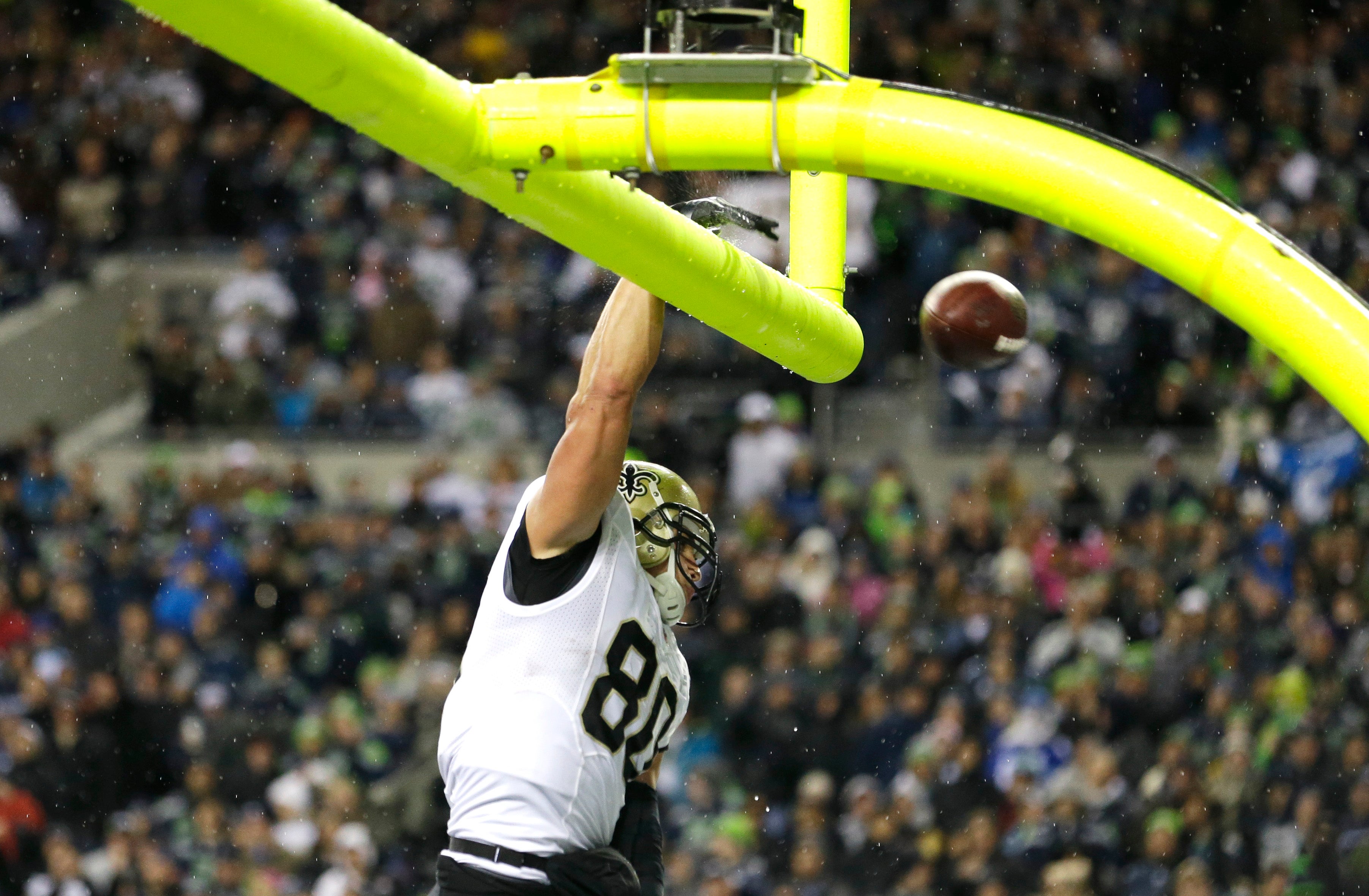 Though the New Orleans Saints designated star tight end and former Miami Hurricane Jimmy Graham with the franchise tag, he still could be missing out on around $5 million.
Graham is as hybrid of a tight end/receiver as there is in football and, by being categorized in the former, his pockets won't be as deep.
Is it fair?
Via Deadspin:
The tag works this way: A franchise player's salary is prescribed as the average of the five-highest paid players at that position the previous season. Receivers naturally make more than tight ends. The average of the five highest-paid WRs last year was $12.312 million. For the top TEs, it was $7.035 million. Graham wants to be considered a receiver to get the significantly higher payout.