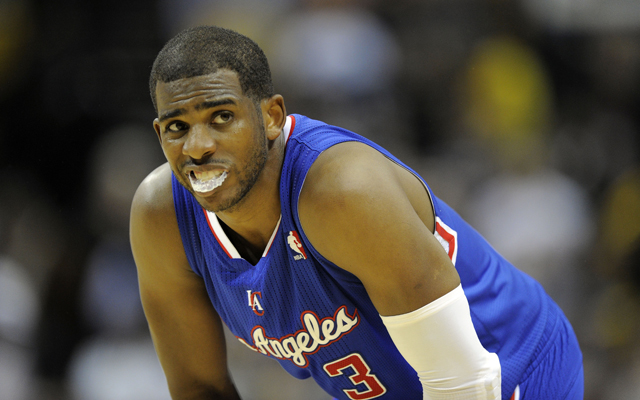 If Donald Sterling remains owner of the Clippers when the season begins, the franchise might be without their franchise player as well as their head coach. Via CBS Sports:
—
Los Angeles Clippers point guard Chris Paul told ESPN.com it's "unacceptable" if Donald Sterling is still the owner of the team when the season begins.
Paul also said he has spoken to coach Doc Rivers about the possibility of sitting out if Sterling remains in control when the seasons begins in a little more than two months.
"That's something me and Doc are both talking about," Paul said on Thursday after coaching his AAU program, CP3. "Something has to happen, and something needs to happen soon — sooner rather than later."